The Legislation Archive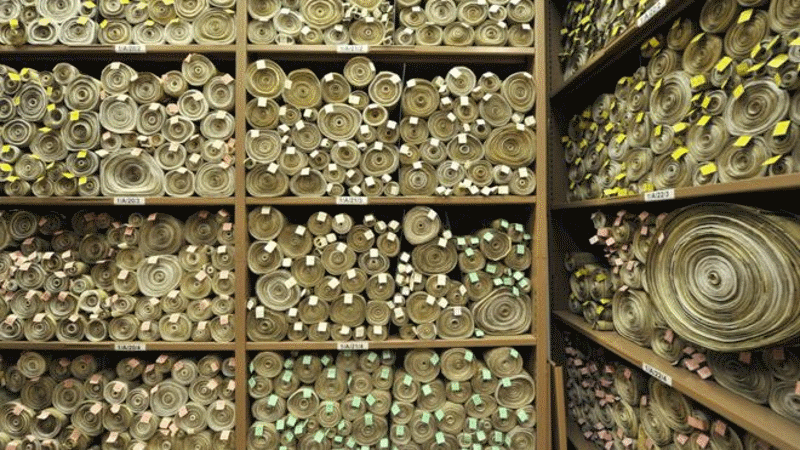 Welcome to the legislation archive! These pages detail almost every bill sent in for Parliament's consideration, for people's future reference.
(A word of warning: the further back you go, the more outdated the markup gets. Rejected bills up to B011 are plain text files; those up to B021 still use this website's legacy stylesheet, as do the changelog pages for Acts of Parliament up to B025.)
Conventions
Comments not part of the text are in grey italic font.
Amendments added by future bills are in grey text, like thsi .
Amendments added by the Commons are in green text, like thsi .

(Amdt. C)
Amendments added by the Lords are in red text, like thsi .

(Lords Amdt. AB)
Bills currently being debated
Acts of Parliament
2019
2020
2021
Rejected or withdrawn bills
2019
B004 - Disease Prevention Bill
LB001 - Northern Ireland Referendum Bill
B009 - Sustainability and Heritage Fund Bill
B011 - Tax Relief Bill
B012 - Gender and Sexuality Bill 2019 (withdrawn)
2020
2021