ELIZABETH II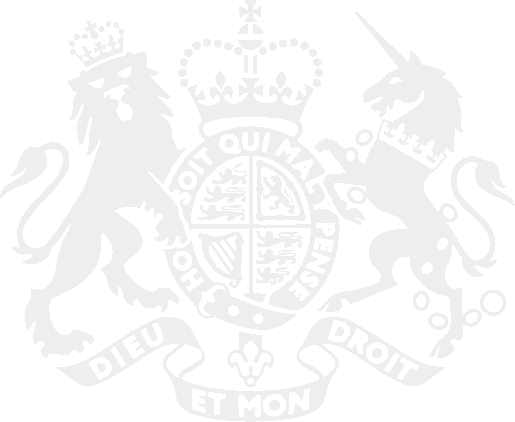 Crime and Criminal Justice Reform Act 2020
2020 CHAPTER 11
An Act to

improve community outreach, end mass-incarceration, reduce deaths in custody, strengthen police and shift to rehabilitation
Changelog
Bill ID
B026
Author(s)
The Rt Hon. Charles A. Gladstone

mp


(On behalf of HM Government VI)
Amended by
The Rt Hon. Sir Dafydd Llwyd

oobc mr mp


Their Grace Ser Xanthe–Orpheus Florence

gctl kobc mr pc

, 1st Marquess Florence
First reading
2020 June 9
Royal assent
2020 September 5
Commencement
2020 September 5
Affected legislation
Misuse of Drugs Act 1971 (c. 38)
Be it enacted by the Queen's most Excellent Majesty, by and with the advice and consent of the Lords Spiritual and Temporal, and Commons, in this present Parliament assembled, and by the authority of the same, as follows:
1 Definitions
Affirmative action is defined as the appointment of individuals from minority ethnic groups to ensure that a department of government reflects the demographic makeup of the population at large.
2 Policing Reform
The secretary of state shall set a target that the police should represent the demographic of the nation to within one percentage point by the year 2030, to be achieved by affirmative action in recruitment posts, to increase diversity and representation for the BAME community and other ethnic groups within policing.
The secretary of state shall undertake a full review into deaths in custody, to be assisted by the Independent Office of Police Conduct, taking any historical cases to court if necessary and reviewing procedures to avoid them.
The secretary of state shall be authorised to create an Office for Community Outreach in Policing (OCOP) in the form of a non-ministerial government agency to improve links between the police and community.
3 Amendments to the narcotics act
Following subsection 27 of the Misuse of Drugs Act 1971, insert a subsection 28 —

(1) Any person who has committed an offence under this Act, unless it is a repeat offence, shall be given a suspended sentence.

and renumber following subsections.
Replace subsection 2.1(a)(i) of the Misuse of Drugs Act 1971 with in Part I, II or III of Schedule 2, with the exception of cannabis, or.
4 Extent, commencement, and short title
This Act extends to the whole of the United Kingdom of Great Britain and Northern Ireland.
This Act may be cited as the Crime and Criminal Justice Reform Act 2020.
This Act shall come into effect upon recieving royal assent.