ELIZABETH II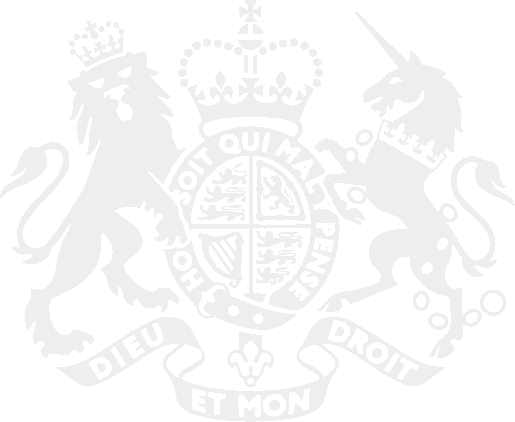 Vagrancy (Repeal) Act 2020
2020 CHAPTER 4
An Act to

repeal the Vagrancy Act 1824.
Be it enacted by the Queen's most Excellent Majesty, by and with the advice and consent of the Lords Spiritual and Temporal, and Commons, in this present Parliament assembled, and by the authority of the same, as follows:
1 Repeal the Vagrancy Act 1824
The Vagrancy Act 1824 is hereby repealed.
2 Consequential Amendments
Section 70 of the Criminal Justice Act 1982 is hereby repealed.
Section 20 of the Criminal Justice Act 1967 (Power of Magistrates to commit on bail for sentence) 1967 is hereby repealed.
In Section 6 of the Powers of Criminal Courts (Sentencing) Act 2000 (Committal for sentence in certain cases where offender committed in respect of another offense) omit paragraph 4(a).
In Section 43 of the Mental Health Act 1983 (Power of Magistrates' court to commit for restriction order) omit subsection (5).
3 Short title, commencement and extent
This Act may be cited as the Vagrancy (Repeal) Act 2020.
This Act comes into force on the passing of this Act.
The provisions of this act have the same extent as the provisions being repealed or amended.