ELIZABETH II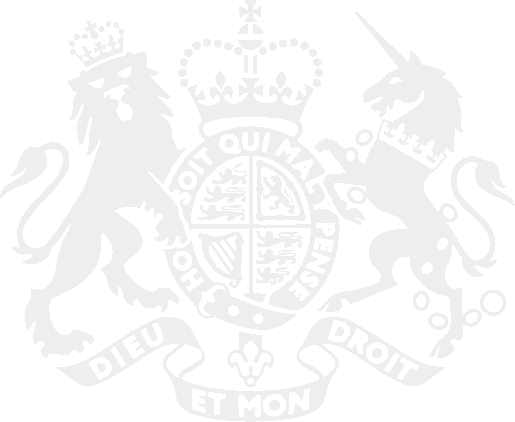 Renewable Energy Investment Act 2021
2021 CHAPTER 5
An Act to

increase and encourage investment in renewable energy.
Bill ID
B061
Author(s)
The Rt Hon Sir George Vere

OOBC MP

(on behalf of HM Government IX)
Amended by
N/A
First reading
2021 February 13
Royal assent
2021 April 21
Commencement
2021 April 21
Affected legislation
None
Be it enacted by the Queen's most Excellent Majesty, by and with the advice and consent of the Lords Spiritual and Temporal, and Commons, in this present Parliament assembled, and by the authority of the same, as follows:
1 Renewable Energy Fund
The Carbon Price Support shall be increased from 0.00847£ per kilowatt hour to 0.00875£ for electricity, from 0.00339£ per kilowatt hour to 0.00390£ per kilowatt hour for gas, and from 0.02175£ per kilowatt hour to 0.025£ per kilowatt hour for liquified petroleum gas (LPG).
All revenue collected from the Carbon Price Support starting from the first full day after this act's enactment shall go into the Renewable Energy Fund, controlled by HM Treasury.

The Renewable Energy Fund shall be used to subsidise and invest in projects relating to renewable energy production (as defined in Schedule 1), with the projects chosen being at the discretion of HM Treasury.
The Renewable Energy Fund shall not be used for general revenues, diverted to other areas of the government's budget, or appropriated for any purposes besides funding renewable energy production.
2 Short title, commencement and extent
This Act may be cited as the Renewable Energy Investment Act 2021.
This Act comes into force on royal assent.
This Act extends to the United Kingdom of Great Britain and Northern Ireland.
Schedule 1
For the purposes of this act, 'renewable energy' shall be taken to encompass the following energy sources: Solar energy, wind energy, hydroelectric energy, geothermal energy, and bioenergy and biomass.