ELIZABETH II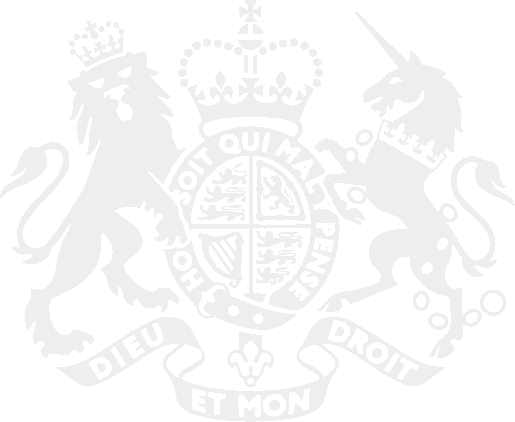 Cookie Act 2021
2021 CHAPTER 1
An Act to

fix loopholes in current internet cookie law, make provisions for better user experience online, and other purposes.

Bill ID
B056
Author(s)
Sir Llywelyn ap Iorwerth

mp

Amended by
N/A
First reading
2021 January 22
Royal assent
9 February 2021
Commencement
9 February 2021
Affected legislation
Be it enacted by the Queen's most Excellent Majesty, by and with the advice and consent of the Lords Spiritual and Temporal, and Commons, in this present Parliament assembled, and by the authority of the same, as follows:—
1 Additional requirements regarding the usage of cookies
Subject other UK and EU legislation on the topic of general data protection and the usage of cookies, all services that use cookies should make the act required to reject all cookies as intuitive as the act to accept all cookies. The required action and visual appearance of such an act should be equal.

Services might decide to add other options such as accepting cookies that are required for the functioning of the site. However, these options should be clear in what they accept and should be as intuitive as the actions required to reject and accept all cookies.

Examples of making the act of rejecting all cookies unintuitive includes but is not limited to: Hiding the button at the bottom of a settings page, requiring users to manually untick all cookies, and highlighting the option to accept all cookies.
2 Short title, commencement, and extent
This Act may be cited as the Cookie Act 2020.
This Act comes into force on the passing of this Act.
This Act extends to the entirety of the United Kingdom.