ELIZABETH II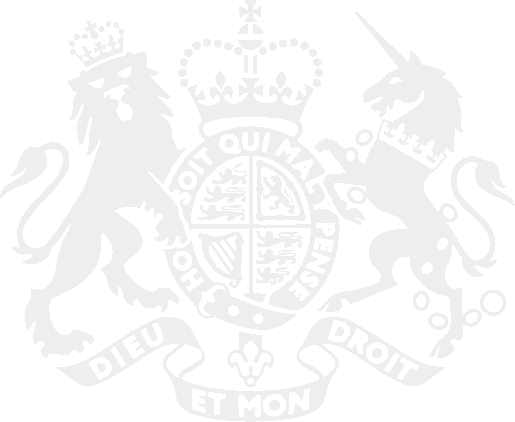 Affordable Housing and Homelessness Reduction Act
2020 CHAPTER 24
An Act to

increase the construction of council and affordable homes, to bring down the average house price, to make rent affordable and developments sustainable, and to reduce homelessness.

Bill ID
B041
Author(s)
The Rt Hon Charles A. Gladstone

mp

Amended by
N/A
First reading
2020 July 7
Royal assent
2020 November 15
Commencement
2021 January 1
Affected legislation
N/A
Be it enacted by the Queen's most Excellent Majesty, by and with the advice and consent of the Commons in this present Parliament assembled, in accordance with the provisions of the Parliament Acts 1911 and 1949, and by the authority of the same, as follows:
1 New Affordable Development
The minister of housing shall direct his department in ways he sees necessary to achieve the following set of aims

To double the number of houses built, from 250,000 per annum to 500,000, over the course of the next decade
To provide subsidies to developers who wish to built affordable housing, with affordable housing being defined as housing where the mean cost on the development to be under £190,000, with that figure to be reviewed annually
To provide funds for the development of infrastructure in new developments, including schools, roads, rail and hospitals/doctors surgeries
To increase the number of Council Houses built to a target to 20,000 per annum each year and to increase the total number of homes built by housing association and local authorities to 50,000 per annum
Such department will have a minister appointed by the government, and will have its budget review
The treasury shall ensure the achievement of these targets by providing appropriate funding.
2 Fair Housing Provisions
Any promise that developers make to local authorities or the Department of Housing about number of houses, infrastructure provisions are legally binding, and that violation of such a statute, as determined for the Department for Housing, will make the developer subject to fines determined by the department of housing. This shall be known as the fair housing statue.
The scale of the fines shall be reviewed each year by the Department for Housing.
The Minister for Housing is instructed to enforce this statute in conjunction with local housing.
3 Homelessness Reduction
Notice for evictions hereby must be at least 40 days or more. This amends Section 8 and Section 21 of the Housing Act of 1998.
Rent hereby must not rise upon the signing of the contract by more than 1% above CPI inflation per annum, to protect those who quickly find rent unaffordable
Her Majesty's Treasury is instructed to work in conjunction with local councils to work to construct homeless shelters and make other provisions to double number of beds provided from the homeless from 35,000 to 70,000, and to provide any funds necessary in achieving this goal.
Her Majesty's Treasury is instructed to provide funds to build 2,000 new soup kitchens by 2025
4 Commencement and extent
This act applies to the whole United Kingdom of Great Britain and Northern Ireland.
This act may be cited as the Affordable Housing and Homeless Reduction Act.
This bill takes effect on 1st January 2021.