ELIZABETH II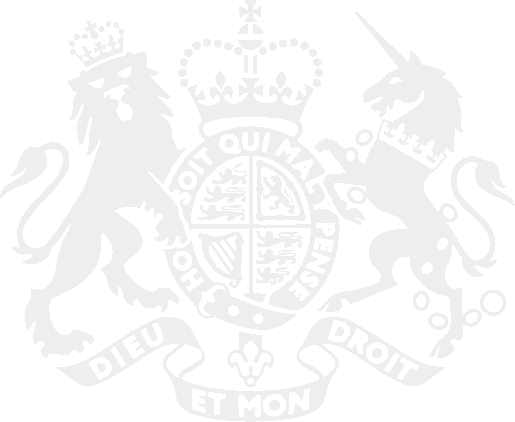 Military Cyber Allocation Lengths Act 2020
2020 CHAPTER 18
An Act to

revise the military resourcing model in relation to cyber security posts.

| | |
| --- | --- |
| Bill ID | LB013 |
| Author(s) | The Rt Hon Michal Delvoski, 1st Baron Hove |
| Amended by | N/A |
| First reading | 2020 August 5 |
| Royal assent | 2020 September 29 |
| Commencement | 2020 September 29 |
| Affected legislation | N/A |
Be it enacted by the Queen's most Excellent Majesty, by and with the advice and consent of the Lords Spiritual and Temporal, and Commons, in this present Parliament assembled, and by the authority of the same, as follows:
1 Lengths of Cyber Positions
Defines a cyber security post to be a job at GCHQ, MI5, Secret Intelligence Service (MI6), Defence Intelligence, and the National Cyber Security Centre, where the primary purpose of said job is either offensive or defensive cyber security, cryptography, intelligence gathering or analysis, reverse or social engineering, or design and implementation of infrastructure for use by the military.
All cyber security posts must adopt rotation periods of at least 4 years to reduce the loss of knowledge and experience of cyber security.
Defines a cyber security leadership post as: the Director and the Directors General of GCHQ, the Director General, Deputy Director General, Director General Capability and the Director of General Strategy of MI5, the Chief of MI6, Chief of Defence Intelligence, Deputy Chief of Defence Intelligence, and the Director of Cyber Intelligence and Information Integration at Defence Intelligence, and the CEO, Technical Director, Director of Policy and Communications, Director of Operations, Deputy Director for Defence and National Security, Deputy Director for Cyber Skills and Growth, and the Deputy Director for Private Sector Critical National Infrastructure, or any other posts that the aforementioned organisations deem to be a leadership role.
All cyber security leadership posts must adopt rotation periods of no less than 7 years with the individual time periods to be decided by each agency.
2 Short title, commencement and extent
This Act may be cited as the Military Cyber Allocations Act 2020.
This Act comes into force on the passing of this Act.
This Act extends to the whole of the United Kingdom of Great Britain and Northern Ireland and its Overseas Territories.