ELIZABETH II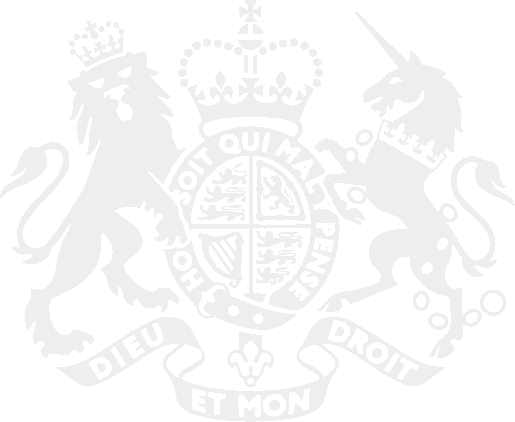 Connecting Britain Act 2021
An act to

provide that new transport infrastructure connecting London and the rest of Britain should begin construction outside of London, and for connected purposes.
Bill ID
LB027
Author(s)
The Most Honourable Dame Sir Xanthe Orpheus Florence

GCTL DOBC KOBC MR

, 1st Marquess of Florence
Amended by
N/A
First reading
2021 August 15
Royal assent
2021 October 10
Commencement
2023 January 1
Affected legislation
N/A
Be it enacted by the Queen's most Excellent Majesty, by and with the advice and consent of the Lords Spiritual and Temporal, and Commons, in this present Parliament assembled, and by the authority of the same, as follows:—
1 Definitions
In this Act—
London refers to the ceremonial counties of Greater London and the City of London.
The home counties are—

Berkshire,
Buckinghamshire,
Essex,
Hertfordshire,
Kent, and
Surrey.

An away county is any area in the United Kingdom that is not within either London or the home counties.
A new transport infrastructure project is any of the following—

The construction of a new railway.
The construction of new station buildings along a disused length of rail in preparation for restoration of railway service.
The electrification of a stretch of railway.
The construction of a new motorway.
The upgrading of a preëxisting right of way to motorway standards.
2 New transport infrastructure projects
Any new transport infrastructure project connecting London with an away county must begin construction in an away county. Construction within London must not begin until at least 20% of the project's length outside of London and the home counties, as determined by the Secretary of State, is complete.
3 Short title, commencement, and extent
This Act may be cited as the Connecting Britain Act 2021.
This Act comes into force on 1 January 2023.
This Act extends to England.