ELIZABETH II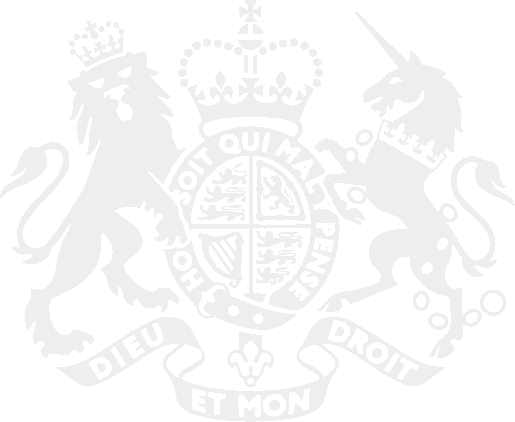 Foreign Aid Act 2021
2021 CHAPTER 24
An act to

Ensure Britain spends 1% of its GDP on foreign aid.
Bill ID
B093
Author(s)
The Rt Hon Charles Gladstone

kobc pc mp



Amended by
N/A
First reading
2021 August 24
Royal assent
2021 September 27
Commencement
2021 September 27
Affected legislation
N/A
Be it enacted by the Queen's most Excellent Majesty, by and with the advice and consent of the Lords Spiritual and Temporal, and Commons, in this present Parliament assembled, and by the authority of the same, as follows:
1 Foreign Aid Budget:
The budget for foreign aid shall be set annually to a minimum of 1% of GDP.
Any attempt to lower the aid budget to below this figure must be voted on by MPs.
2 Commencment and Extent:
This act applies to the whole United Kingdom
This act commences upon royal assent.