The Speaker's Chair
Brexit protests continue, but numbers waning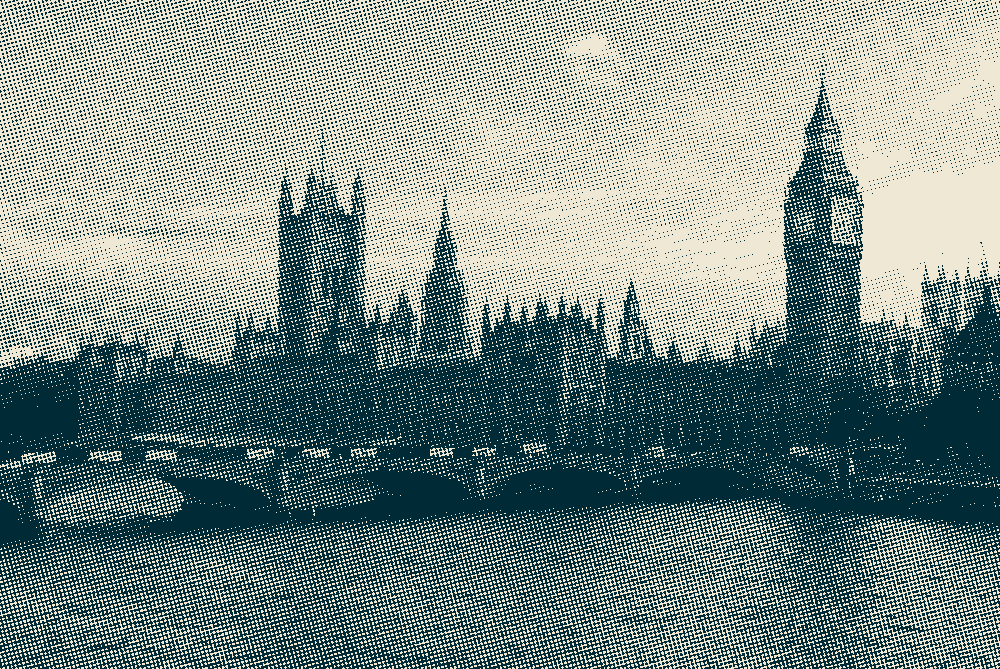 29 Jan 2020, LONDON— Five months after Britain narrowly voted to Remain in the European Union following the confirmatory referendum, daily protests continue to be heard and seen around No. 10 and Parliament.
Brexit took a backseat in the country's most recent General Election, with pro-Brexit politicians and parties unable to muster the political capital needed to contest the election. With Britain's Parliament eager to move on to other legislative needs, the debate around Brexit, once all-consuming, now seems like a thing of the past.
There remains, however, a strong pro-Brexit demographic in the United Kingdom. The pressure group "Better Out" has helped organise protests in London, Manchester, Birmingham, and other cities across the United Kingdom to make their voices heard. Only in London have protests been sustained since the referendum, where they often clash with pro-EU counter protestors.
Most parties seem to have adopted pro-EU stances, much to the dismay of Better Out members. The Speaker's Chair has spoken to several members anonymously stating that they no longer care about political affiliations, but would be much more inclined to vote for any politician or political party that took a more critical view of the European Union.
In an interview with some of the protestors, opposition to the EU ranges from opposing the idea of a federal European Union, to opposing the EU as it stands now. Despite the country's decision to remain, many have expressed interest no longer in leaving the European Union, but being more critical of its institutions and carving our a specific British position inside of it.